Tsuma ga Kirei ni Natta Wake – 2
710 views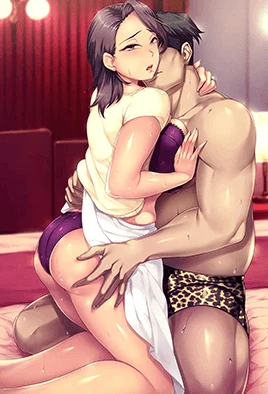 Tsuma ga Kirei ni Natta Wake
妻が綺麗になったワケ
Status: Completed
Studio:
T-Rex
Duration: ~15:00
Resolution: 4k
Episodes: 2
Censored: Yes
Released: 2019-04-05
Uploaded on: 2023-03-16
Watch Tsuma ga Kirei ni Natta Wake on HentaiStream.moe in 720p 1080p and (if available) 2160p (4k).

Suspicious of his wife, Misako, Rintarou hires a detective to spy on her. The report he receives from the agency contains a picture of Misako in the act. Looking like an idiot, the guy in the picture is Kuroda. Rintarou calls both of them out. In return for looking the other way, he wants them to film a sex video…
There are no comments yet.
Authentication required
You must log in to post a comment.
Log in