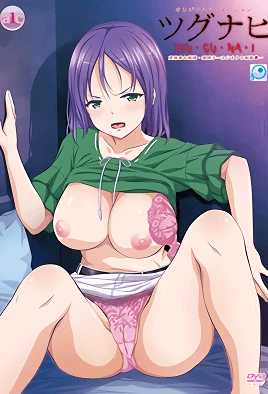 Status: Ongoing
Studio:
PoRO
Duration: ~20:00
Resolution: 4k
Episodes: 3
Censored: Yes
Released: 2022-06-24
Uploaded on: 2022-12-09
Watch Tsugunai on HentaiStream.moe in 720p 1080p and (if available) 2160p (4k).

After his sister is gang-raped by a bunch of wealthy and powerful men, the protagonist takes revenge by going after their daughters.
There are no comments yet.
Authentication required
You must log in to post a comment.
Log in