Majo wa Kekkyoku Sono Kyaku to... The Animation – 1
2387 views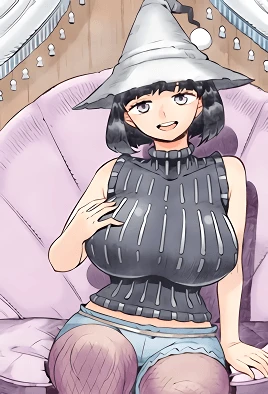 Majo wa Kekkyoku Sono Kyaku to... The Animation
魔女は結局その客と... THE ANIMATION
Status: Ongoing
Studio:
Pink Pineapple
Duration: ~30:00
Resolution: 4k
Episodes: 1
Censored: Yes
Released: 2023-02-24
Uploaded on: 2023-03-02
Watch Majo wa Kekkyoku Sono Kyaku to... The Animation on HentaiStream.moe in 720p 1080p and (if available) 2160p (4k).

I'm sorry master... I'm just not a good witch...
There are no comments yet.
Authentication required
You must log in to post a comment.
Log in