Idol Sister – 1
1653 views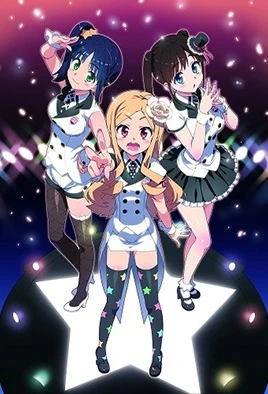 Status: Completed
Studio:
Union Cho
Duration: ~27:00
Resolution: 4k
Episodes: 1
Censored: Yes
Released: 2014-12-26
Uploaded on: 2023-03-12
Watch Idol Sister on HentaiStream.moe in 720p 1080p and (if available) 2160p (4k).

Former members of the idol group IKB31, Ayaka Takano, Maki Kamii and Maina Ooizumi, form a new group called Platinum Kiss. One of the biggest reasons for their success onstage would be their manager, Ayaka's older brother, despite his perverted nature. On the day before their next concert, he informs the girls that he might not be able to attend, causing them to feel very anxious. In the girls' desperate effort to find him, he turns out to be peeping at their every action. With one hour left before their performance, he helps them in "calming their nerves". [Written by MAL Rewrite]
There are no comments yet.
Authentication required
You must log in to post a comment.
Log in