Bonyuu-chan wa Dashitai. – 2
537 views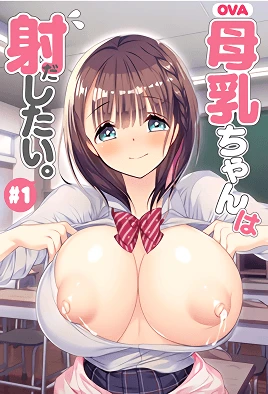 Bonyuu-chan wa Dashitai.
母乳ちゃんは射したい。
Status: Ongoing
Studio:
T-Rex
Duration: ~16:00
Resolution: 4k
Episodes: 2
Censored: Yes
Released: 2023-03-03
Uploaded on: 2023-03-14
Watch Bonyuu-chan wa Dashitai. on HentaiStream.moe in 720p 1080p and (if available) 2160p (4k).

She was born with the curse of enormous breasts that lactate constantly no matter what, and always felt insecure about them... until she met a certain classmate that had plans in mind for her problem!
There are no comments yet.
Authentication required
You must log in to post a comment.
Log in