Ajisai no Chiru Koro ni – 1
20886 views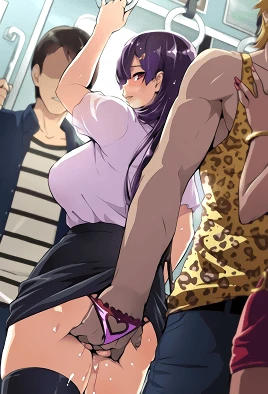 Ajisai no Chiru Koro ni
紫陽花の散ル頃に
Status: Completed
Studio:
T-Rex
Duration: ~16:00
Resolution: 4k
Episodes: 1
Censored: Yes
Released: 2021-01-29
Uploaded on: 2022-12-08
Watch Ajisai no Chiru Koro ni on HentaiStream.moe in 720p 1080p and (if available) 2160p (4k).

Yuuta Yamano and Shinomiya Natsuha are dating. But it seems that he has no idea that she is hiding a secret relationship that gives her more satisfaction than dating him.
There are no comments yet.
Authentication required
You must log in to post a comment.
Log in